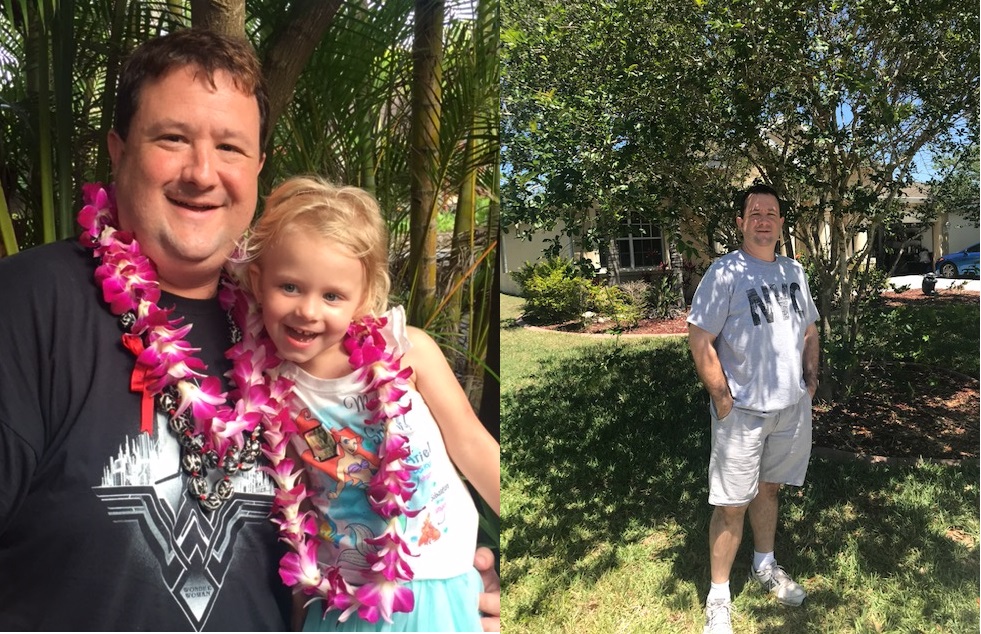 Chris Robert
As the founder and owner of Optimized Health and Wellness, I want to share my story and passion with my clients. My introduction to hormone therapy was as a patient!
For several years I had noticed my energy levels tanking. I could barely manage to work and take care of my at home responsibilities, let alone even think about eating healthy and exercising. I was obese and very unhappy with my appearance and overall health. I lost a large portion of the muscle mass I had as a vibrant young adult and generally felt horrible much of the time. Not to mention, my libido needed help as well.
I was fortunate enough to have a friend who recognized my symptoms as the result of under optimized and low hormone levels and she convinced me to get tested. This was Not an easy decision for me. Not only did I think this was a normal part of the aging process, but I was also too prideful to consider that my testosterone was low, because in my mind, that somehow made me less masculine. Also, I did not want to "waste a lot of money" on lab work and a healthcare provider to tell me that what I was experiencing was a natural component of aging.
A year ago, I decided to take the plunge and all the symptoms that I had been experiencing began to resolve with the help of bioidentical hormone replacement therapy treatments. Most importantly though, I was able to lose 70 pounds of fat and start building muscle again.