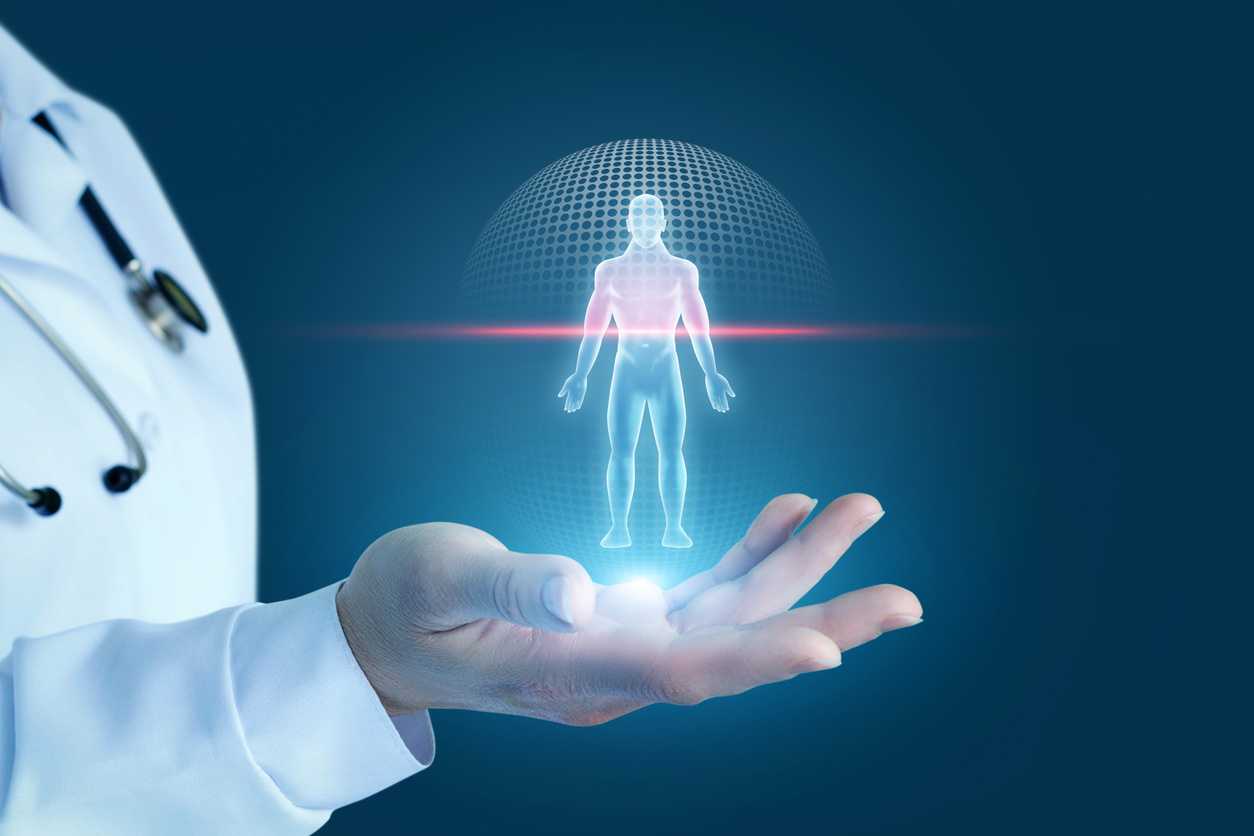 About us: 
Optimized Health and Wellness is a specialty practice designed to focus on health and wellness rather than chronic health management. Our goal is to eliminate or reduce the myriad of symptoms associated with deficient and under optimized hormone levels that negatively impact people's health and wellness. We offer bioidentical hormone replacement therapy and medically supervised weight loss and management. We provide high-quality care by appointment only to ensure you get the individual time and attention you deserve.
Meet the Team
Write something about the people who make your business go or your philosophy behind customer service.
Why? Because people want to know who they're doing business with. It's a human thing.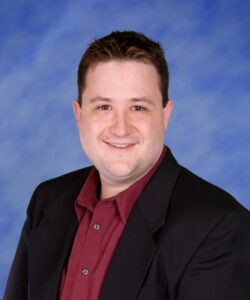 Robert C. Erigo-Backsman
APRN, MSN, AGNP-C, FNP-C &  Founder 
Robert "Chris" Erigo-Backsman is a Tampa native and double board-certified Advanced Practice Registered Nurse. Chris has a broad background in healthcare with experience in emergency medicine, family medicine, and hormone replacement therapy (HRT) and optimization. Chris decided to specialize in HRT after becoming an HRT patient himself and discovering the myriad benefits associated with HRT.
He holds an undergraduate degree in Business Administration and Management as well as Nursing. He attended the University of Tampa where he earned his Master's of Science in Nursing in 2015, graduating with honors. He views patient care and wellness as a partnership between the provider and the patient and works to find solutions that meet the needs of the patient as a whole and unique individual.
His clinical interest includes preventative healthcare, sexual health and wellness, and hormone replacement therapy as well as cannabinoid therapy.
When Chris is not focused on helping the patient reach individual health goals, he devotes his time to his family. He enjoys family trips to Disney World and family vacations locally and internationally. He enjoys the cinema, theatre, and cultural exploration through travel and submersion.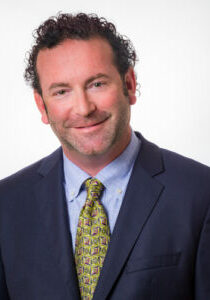 Dr Randy Fink
Dr. Fink, who is an American Board of Obstetrics & Gynecology Diplomate and an American Board of Obstetrics & Gynecology certified physician and is the collaborating physician for Optimized Health and Wellness. Dr. Fink believes in creating an environment where the very best of medicine and patients come first.
Dr. Fink completed his Obstetrics & Gynecology training at Brown University/Women & Infants' Hospital of Rhode Island and medical school at the Medical College of Virginia. He attended graduate school at the University of Pennsylvania, and received his undergraduate degree from The American University, in Washington, DC.
His clinical interests include women's wellness & sexuality, sexually transmitted infections, bio-identical hormone management, menopause and peri-menopausal concerns, and hysteroscopic surgery.