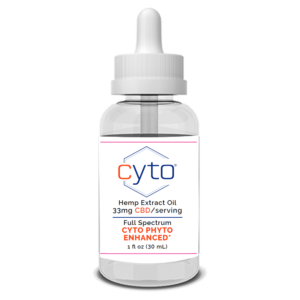 CBD
Cannabinoid (CBD) Therapy
What is CBD? It is a hemp-derived (Cannabis Sativa) oil that contains 113+ naturally occurring active elements called cannabinoids. CBD oil works without the psychoactive (high) effect associated with THC, the psychoactive compound in marijuana. It contains 0.3% THC per dose which makes it legal in all 50 states.  The naturally occurring cannabinoids in CBD work as one of the many messengers in the endocannabinoid system that regulates bodily function. These messengers attach to cannabinoid receptor sites and supplement the endocannabinoid system which plays a vital role in optimal human performance.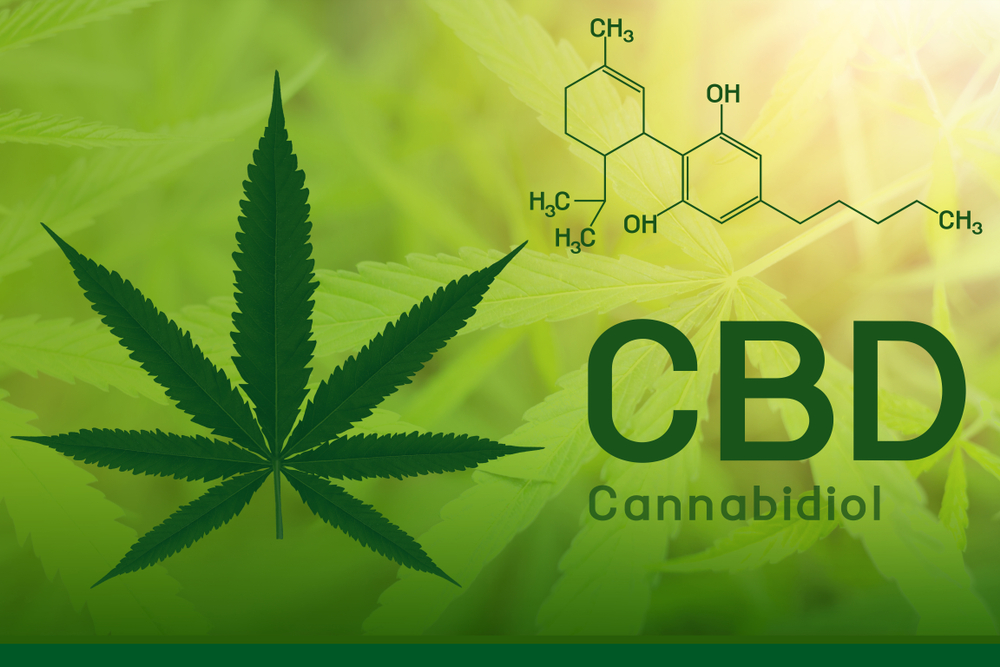 How can CBD benefit you ?
CYTO CBD is a CBD oil that is physician and pharmacist approved! It has the potential to improve your overall health and wellness. Daily supplementation of hemp-derived CBD can increase the long-term functionality of the endocannabinoid system. CBD oil is often used to treat and mitigate symptoms like:
Insomnia
Chronic pain and inflammation
Brain fog, and mild mood disorders like anxiety.
COMING SOON
Botox and Juvederm Aesthetic Services