Get personalized, high-quality care for bioidentical hormone replacement therapy, medically supervised weight loss, personal training and telemedicine all from the ease of your smartphone.


Optimized Health and Wellness places an emphasis on the use of bioidentical hormones which are structurally identical to the ones in your body.
Medically
Supervised Weightloss


Our weight loss program is here to help you lose weight and keep it off long-term. We offer the latest scientifically supported medications and work with you to find the best option to help you accomplish long-term weight management at a competitive price.

Optimized Health and Wellness is here when you can't see your primary care provider or need care sooner. We provide virtual care for a variety of illnesses, medication refills, and lab testing.

Our personal training program offers fitness regimens tailored specifically for your needs as a client; that way, you always know you are getting the best bang for your buck. Whether your goal is to expedite weight loss in conjunction with our medically supervised weight loss program, increase strength or size, or need to prepare for a specific event or continue training in your sports off-season; we are ready to help you achieve success.
The Benefits of Virtual Care

Visit from Anywhere
Virtual Care from the comfort of your own home.

No Waiting Rooms
No drive time or waiting rooms, check-in on your time.

Virtual Coverage
Virtual care at your fingertips via mobile app, web or phone.

Trusted Care
Contact us to start your Telehealth journey.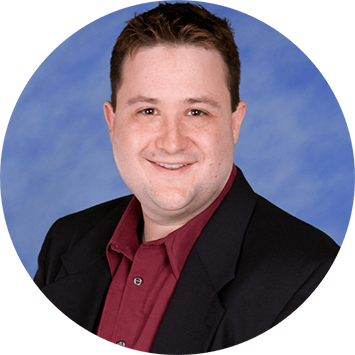 Christopher Backsman
APRN, MSN, AGNP-C, FNP-C & Founder