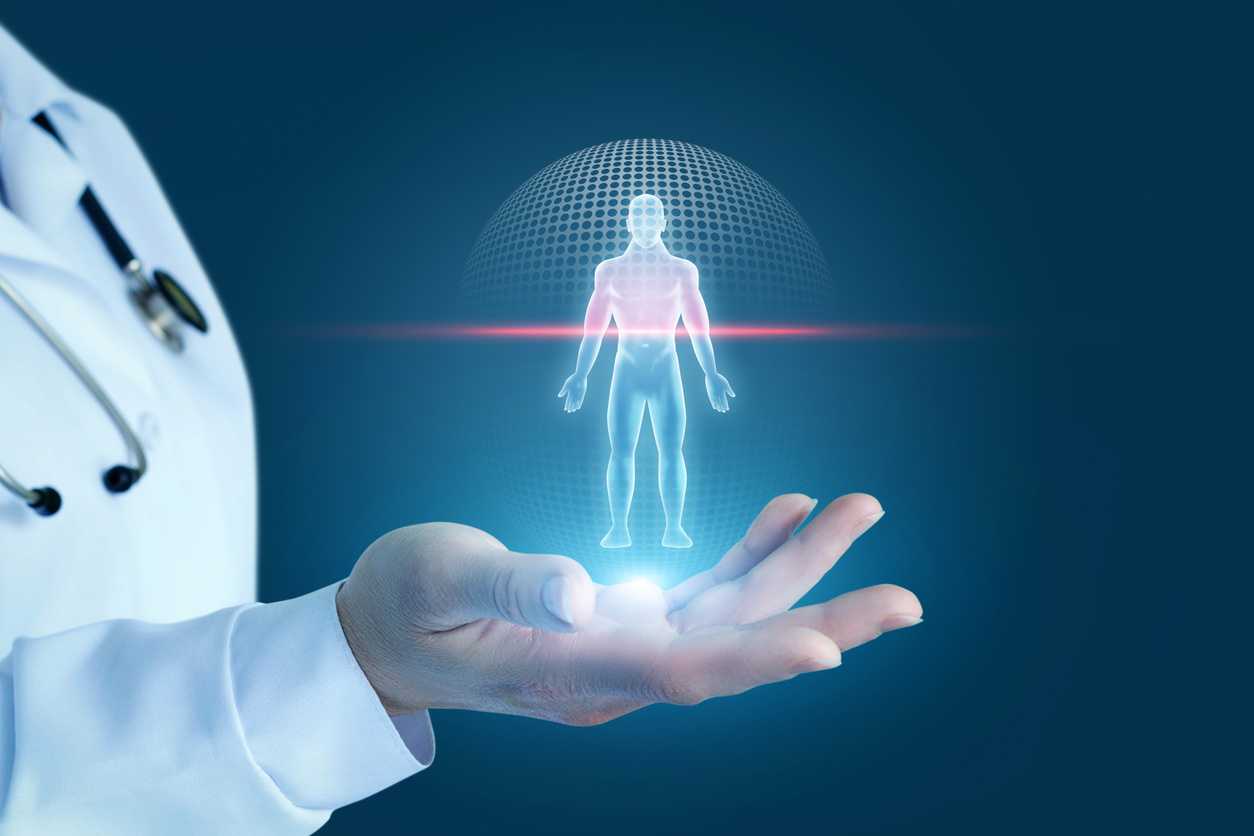 Optimized Health and Wellness
Welcome to Optimized Health and Wellness! We are a nurse practitioner owned and operated specialty clinic.
We focus on bioidentical hormone replacement and optimization and medically supervised weight loss with a subspecialty in management of various cannabinoid-related symptoms that can be treated with high-quality, pharmaceutical grade CDB oil.
For your convenience, we are located inside Fit Elements - a personal training and wellness studio located in the heart of bustling Citrus Park in Tampa, Florida.
Ready to get started?
Office hours are by appointment only please contact us to schedule