Virtual consultations when you need it. Get personalized, high-quality care for hormone therapy, medically supervised weight loss, personal training and more all from the ease of your smartphone.

Wellness at your fingertips

Talk to a nurse practitioner anywhere by mobile app, web or phone.
Optimized Health & Wellness is a specialty clinic that focuses on bioidentical hormone replacement and optimization, medically supervised weight loss and personal training with a subspecialty in management of chronic pain, inflammation, stress, insomnia, and mild mood disorders like anxiety through the usage of CYTO all natural pharmaceutical-grade hemp-derivative products.
Just book an appointment, chat via video on your smartphone, and start your wellness journey today!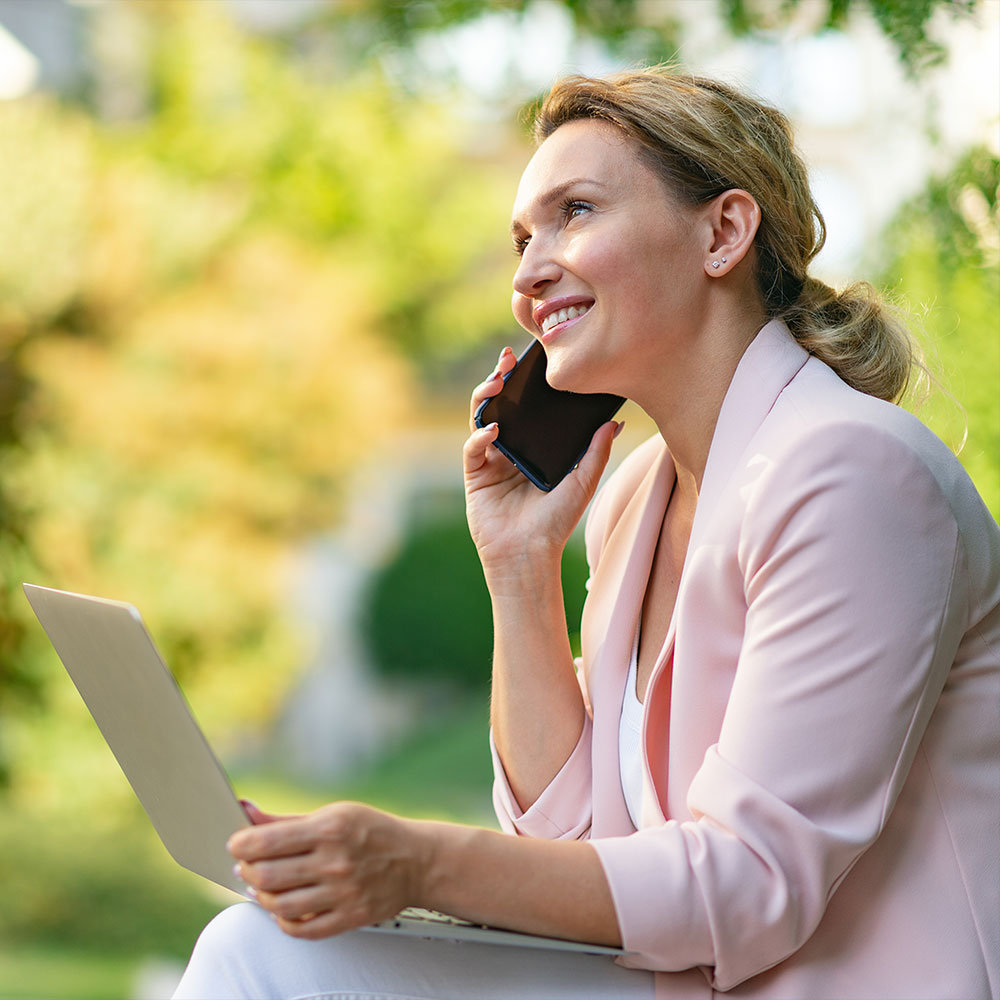 Optimized Health and Wellness places an emphasis on the use of bioidentical hormones which are structurally identical to the ones in your body.
Medically
Supervised Weightloss


Our weight loss program focuses on enhancing your health through nutrition and coaching and supporting hormone inefficiencies. Our goal is to help you lose weight and keep it off long-term. We offer three different programs to help you accomplish long-term weight management at an affordable price to most budgets.

Optimized Health and Wellness is here when you can't see your primary care provider or need care sooner. We provide virtual care for a variety of illnesses, medication refills, and lab testing.

Our personal training program offers fitness regimens tailored specifically for your needs as a client; that way, you always know you are getting the best bang for your buck. Whether your goal is to expedite weight loss in conjunction with our medically supervised weight loss program, increase strength or size, or need to prepare for a specific event or continue training in your sports off-season; we are ready to help you achieve success.
The Benefits of Virtual Care

Visit from Anywhere
Virtual Care for Hormone Replacement, Medical Weightloss and more throughout Florida.

No Waiting Rooms
No drive time or waiting rooms, check-in on your time.

Virtual Coverage
Virtual care at your fingertips via mobile app, web or phone.

Trusted Care
Contact us to start your Telehealth journey.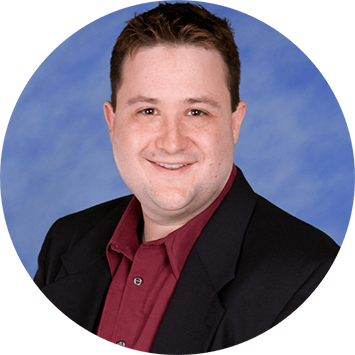 Christopher Backsman
APRN, MSN, AGNP-C, FNP-C & Founder
Approximately seven months ago, had the pleasure to start BHRT treatments under the supervision of Mr. Chris Erigo-Backsman of Optimized Health and Wellness. I went to see Chris because I was experiencing low libido and difficulty maintaining an erection, something that's haunted me since I was around 22 years old.
As an HRT patient since 2006 I can speak with authority regarding the performance of providers of HRT. I have used providers in Miami, Sarasota, Oldsmar and San Jose, Costa Rica. You are by far the best I have encountered. Speaking as a retired anesthetist, your skill and appropriate administration of local anesthetic makes the insertion of pellets truly pain free. Thank you for taking care of me.
Just wanted everyone to know how much Chris has helped me. Finally have a medical provider that really listens and cares about your wellbeing. I encourage anyone that doesn't feel like themselves anymore to make the call and speak with him. It'll be the best decision you ever make for yourself.