Hormone Replacement Therapy Could Help
You

Reinvigorate Your Life.

Hormones are important for regulating most major bodily processes, as such hormone balance and optimization are vital to health and wellbeing and a key to optimal functioning in both men and women.
What causes hormone imbalance?
Most people will experience some type of hormone imbalance in their lives. Common causes are chronic and/or extreme stress, thyroid dysregulation, overweight and/or obesity, poor diet, and exposure to toxins and pollutants, to name a few. However, the most common cause for both men and women is aging and premature menopause and andropause. However, a recent study published in the Journal of Clinical Endocrinology (2007) shows a decline in American men's testosterone levels during the last 20-years without a known cause.
How do we help?
Symptoms of hormone imbalance such as fatigue, insomnia, memory problems, headaches, dysregulated sexual health, emotional and relationship difficulties are often overlooked by healthcare providers and the patient remains untreated. Our goal is to identify imbalances, in testosterone, estrogen, progesterone, thyroid, and vitamin d and then optimize these hormones in the upper quartile of the normal, safe and healthy ranges.
If you are experiencing any of the following conditions, then bioidentical
hormone replacement therapy (BHRT) may be right for you:
Hormone Replacement Therapy with Optimized Health & Wellness:
Rebalancing your hormone levels is only a call away – Optimized Health & Wellness creates a customized treatment plan to best fit the needs of every patient. A thorough blood work panel is performed in conjunction with an in-depth analysis of symptoms, medical history, and family history where we outline the primary concerns of the patient and create a treatment plan to best fit their needs. We assess each patient on an individual basis with the goal of helping them restore their energy, passion, and sense of self.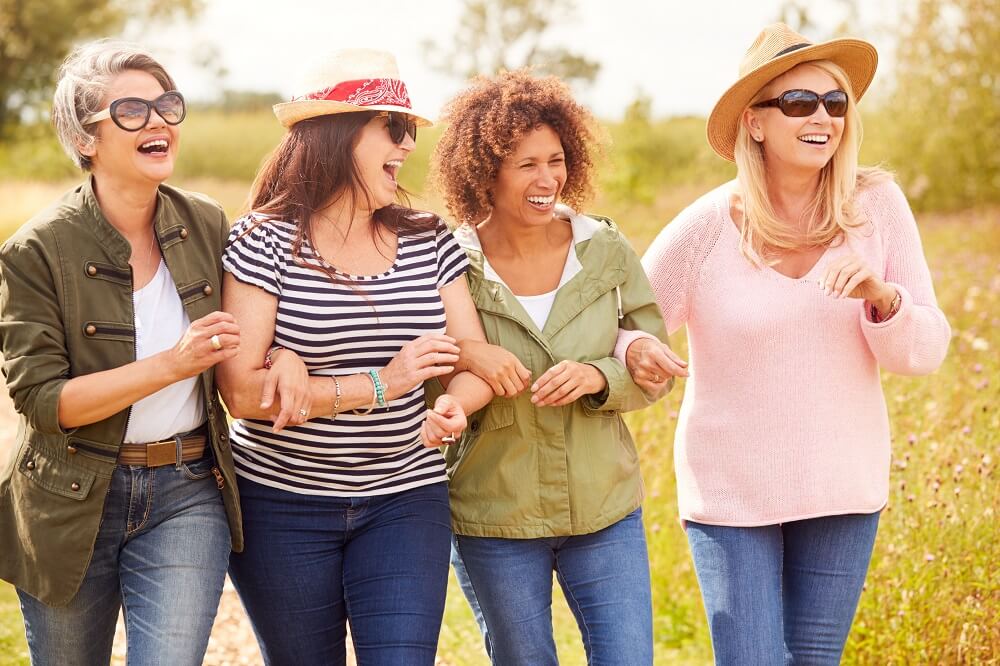 As we age, women's bodies undergo drastic changes as their hormones shift into perimenopause and menopause which can occur as early as 30's for some women or as late as 50's for others. Some women even experience an imbalance in their hormone levels before this as a result of having a child or due to some type of hormonal imbalance such as Polycystic Ovarian Syndrome (PCOS). This leads to drastic alterations in the body's chemistry that can affect anything from stamina and memory loss, to weight gain and sleepless nights.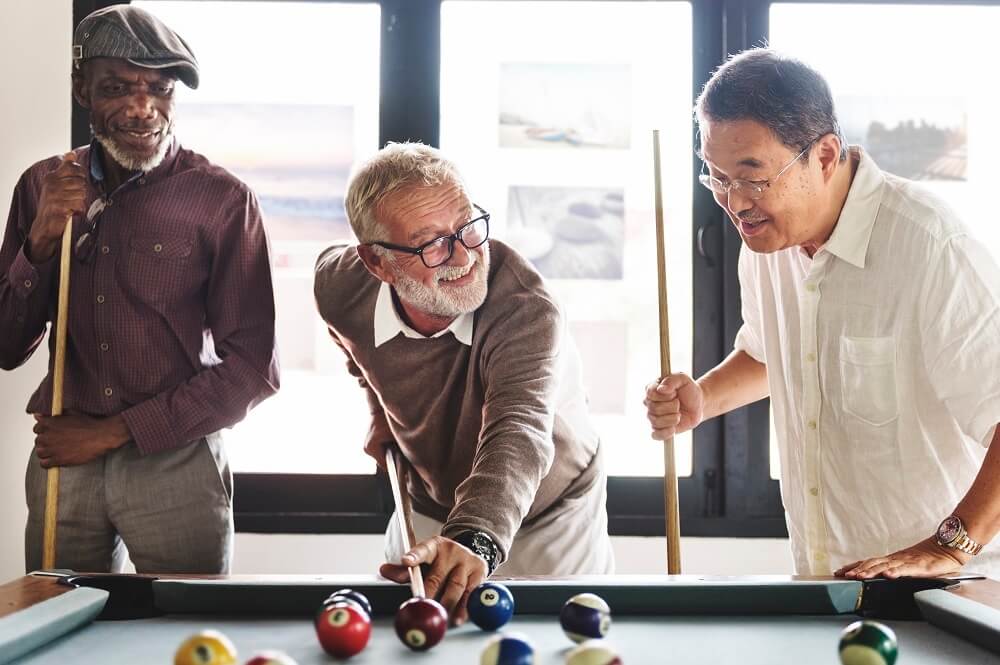 As we age, men experience a decrease in hormone levels too- although it is more gradual, the effects can be just as drastic as every aspect of life can be effected. Andropause which is more commonly characterized by the term Low Testosterone progresses with age and there is a certain point where men just do not feel like themselves anymore.
Testosterone levels typically peak in your early 20's and drop steadily every year afterward by an average of 3% a year. As levels drop, so does metabolism and muscle mass, body fat increases, moodiness, and irritability can begin as well as forgetfulness and foggy thinking. Libido and sexual performance can also be impacted which can cause stress and frustration.