Blog
This blog is dedicated to medically relevant articles to inform and educate those seeking answers about hormone therapy, medically supervised weight loss, fitness, and nutrition.
Have a question?

Learn to Win with Weightloss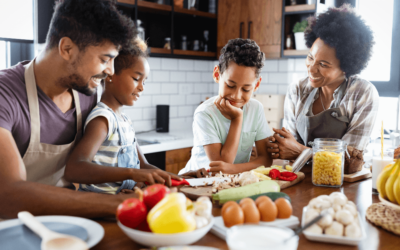 A healthy diet can reduce the risks of some cancers, cardiovascular disease and diabetes. However, many people don't know what it means to eat a...
read more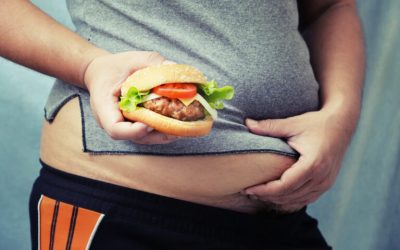 The World Health Organization (WHO) has released the top 10 causes of death worldwide, since 2015. While lung cancer, associated with smoking, is in...
read more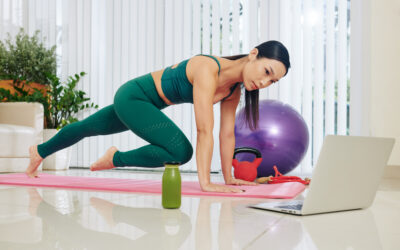 Are you concerned about your mental and physical health during COVID-19? Here at Optimized Health & Wellness, we tell you about how our virtual...
read more